Soundtracks are very well tagged. Soundtracks: – Accel World Original Soundtrack feat. Hiroyuki Oshima [MP3V0/FLAC] – Ac...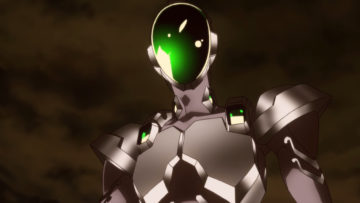 Sorry for the utter LACK of uploads but I'm working on a FATE SERIES torrent… It's gonna be pretty big… much...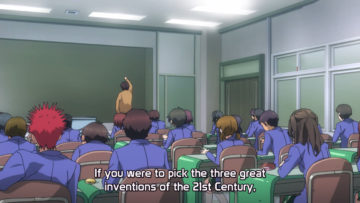 My Power Supply (for my laptop) started smoking pretty bad while using it. Thankfully, I disconnected it in time before anything rea...