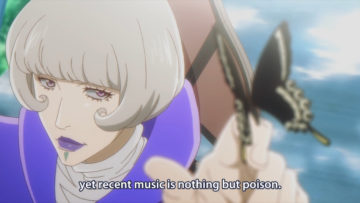 Y'all love this for some reason sooo… Here ya go. This anime's soundtrack seems to be interesting… Includes:...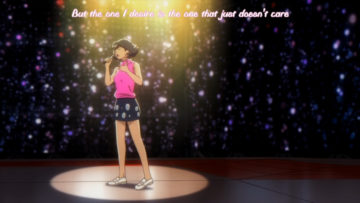 Didn't watch the anime but Angela's song has a good instrumental… I didn't expect that. Incomplete Season. I...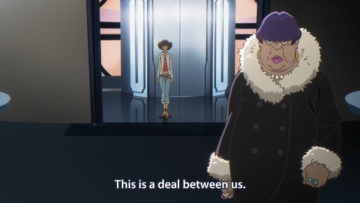 I hate this gay ass futuristic view of people. No one wants to look look a drag queen'd american gaylord. Warning: Contains th...