NoobSubs MKV to English Dubbed MP4 Tutorial
(Important Note: For almost all other dual audio releases, the Signs/Karaoke are hardsubbed, therefore, you'll still get the Signs/Karaoke in the video even after the conversion. The process for converting is the same.)
Here's a super easy tutorial on how to "transform" the Studio Ghibli MKVs into eng dub MP4s. (Of course, you won't get subtitles.)
Download this software.
1. Extract .zip file & run program.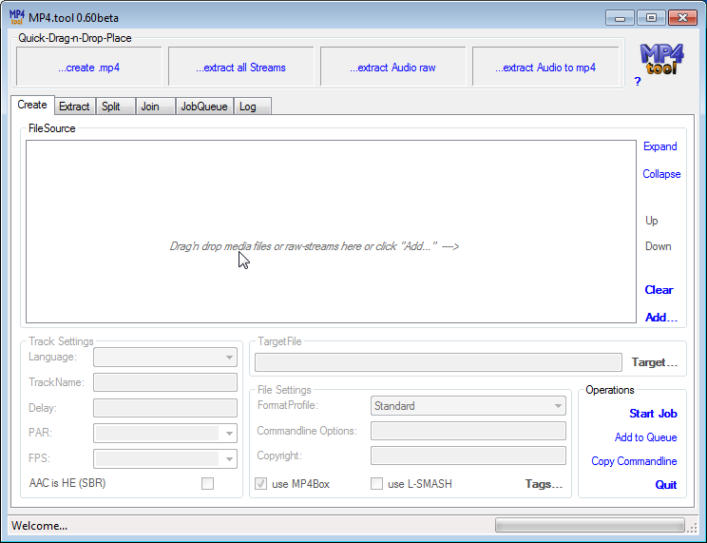 2. Click and drag MKV file into program window.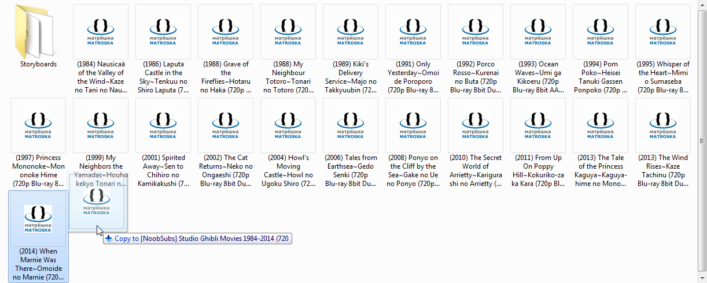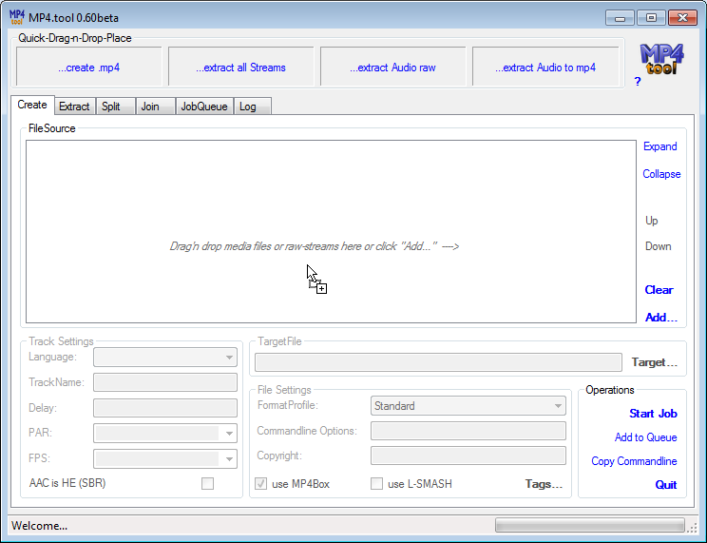 3. Select/deselect desired audio streams. Note: Some devices can't handle two audio streams in an mp4.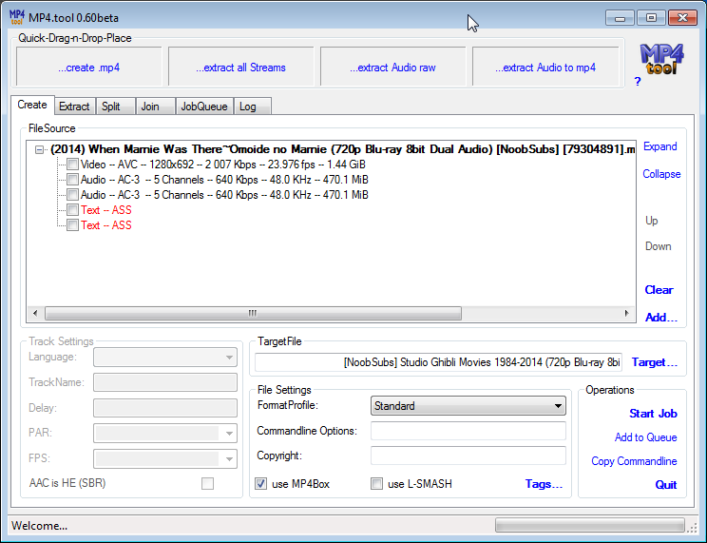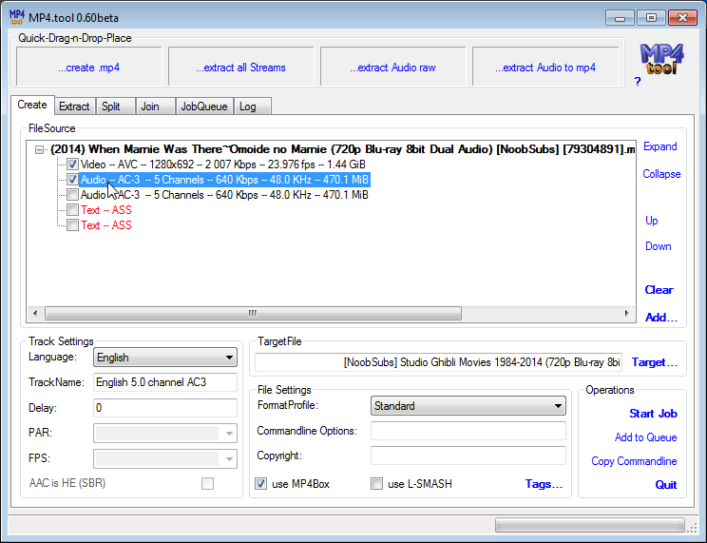 3.1 Optional: Select target folder. Otherwise, file will just be created in the same directory as the MKV.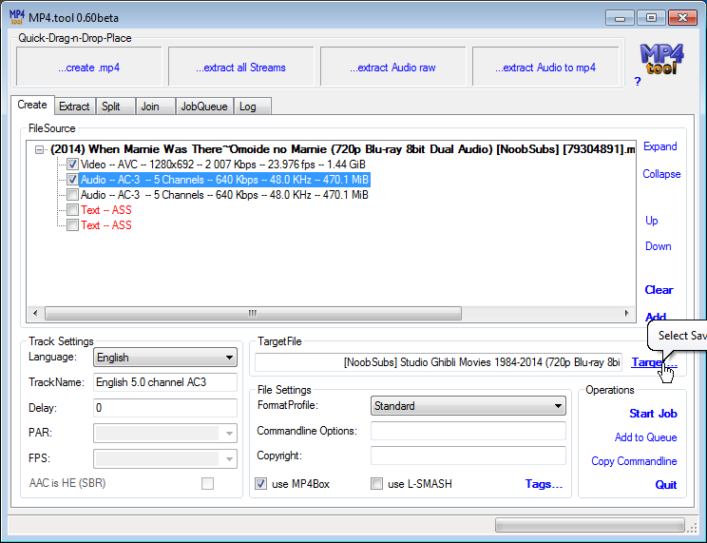 4. Click "Start Job". (Make sure you have enough free space in your HDD.)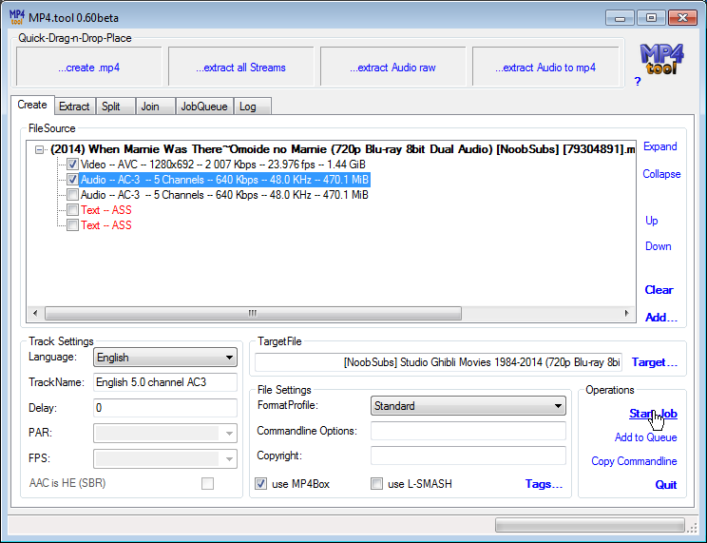 Some audio files have delays such as Laputa: Castle in the Sky…
In this case, you can download this if you wanted to listen to the English 2.0 channel AC3 (Tokuma Shoten) track of Laputa.
Then, click and drag file, select track and Start Job.