your name. / Kimi no Na wa. (2016)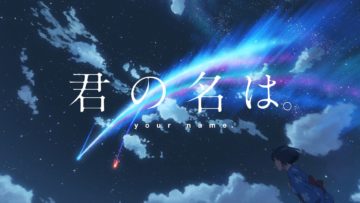 Typical [NoobSubs] release (Without being a re-encode though). Directed by Makoto Shinkai. The same guy that made: The Place...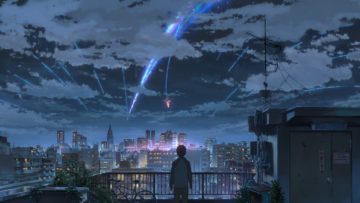 I DON'T PLAY GAMES! 4K UHD x265 WITH HDR10!!! A 2K VERSION BECAUSE I LIKE THEM SPORTS!! A 1080p VERSION FOR THEM BITCHES! 1.5...