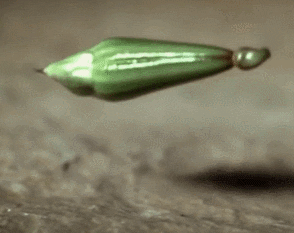 If a torrent is too slow or doesn't have any seeds, try typing something like: "SEEEDDD!!!" in the torrent's comment section and I'll try to see if I can figure something out.
I do listen to your seeding requests, even if I don't answer, depending on the torrent and my seedbox's usable disk space.
Edit1: I got all the storage I need AS LONG AS THIS SPECIFIC SERVER STAYS UP. *Most* torrents are seeded.
Edit2: I may have to upgrade soon…