Spice and Wolf/Ookami to Koushinryou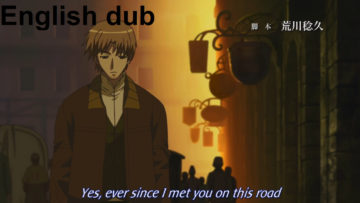 Title(s): Spice and Wolf, Ōkami to Kōshinryō, Ookami to Koushinryou 1920x1080p [a-s] -> 1280x720p MP4 Audio: English 2.0 channel...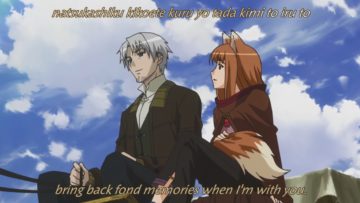 I don't think a 1080p version is worth it with this one. I might not do it. I had problems with the subs so they look differen...